Female U18AA ID Camp - June ice
---
---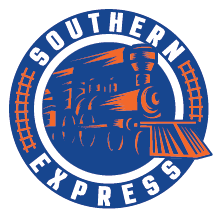 ---
U18AA Southern Express ID Skate additional skate on June 12, 2022, 11:00am-12:15pm and 3:00pm-4:15pm at Logan Boulet Arena in Lethbridge, AB.
If you registered for the previous ID Camp skates, you do not need to register again.
If you have any questions, please contact Chris @ southernexpress@shaw.ca
Groups and times will be posted under the Female U18AA.
Click on the Female tab, then the respective tab for U18 (Midget) Elite.
Fee is $60.00
Click here to register for the Female U18AA ID Camp