U15 (Bantam) FEMALE RMFHL- A Division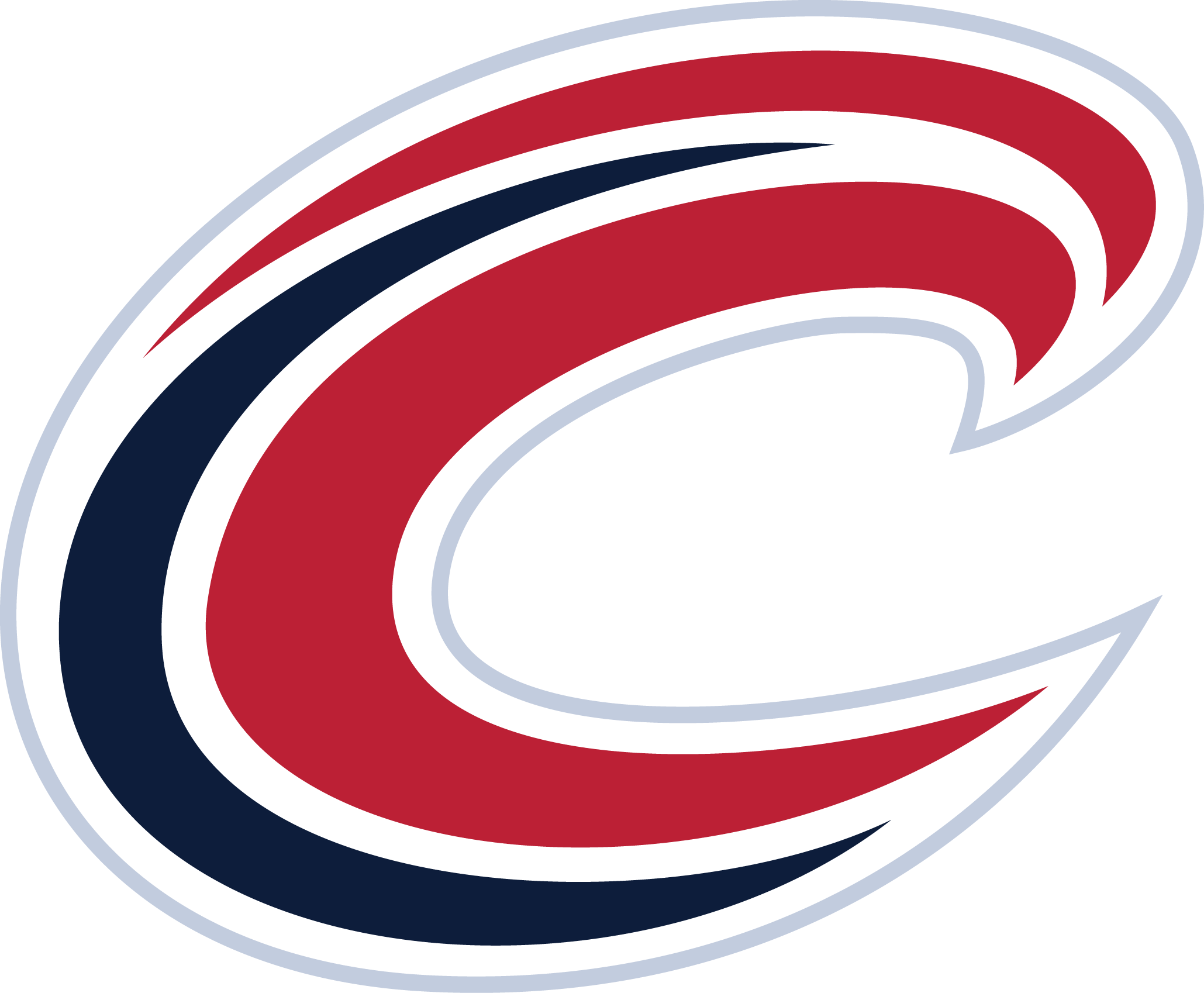 U15 Lethbridge Cyclones
Welcome, Cyclones!
Practices for the weekend of September 24/25:
A team: Saturday Sept 24, 4:45 pm
B team: Sunday Sept 25, 12:45 pm
You will receive an email from the coach of the team on Friday evening or Saturday morning.
If you haven't registered with LMHA yet, visit the LMHA registration page.